WordPress eLearning, Courseware & Membership Site Experts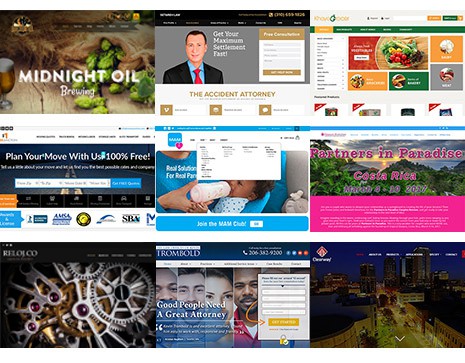 WordPress Essentials Quick-Start – Divi Theme Included
WooCommerce Membership/ Courseware Site (Plugins Included!)
WordPress WooCommerce Complete (Themes+Plugins Bundle)

Private Lessons and Consults from $12.50
You can make a 15-minute  appointment with Marc for just $12.50.  Use it to debug any aspect of your site or to get a private lesson or consultation!

E-Commerce make-overs from $200
Let us add e-commerce or marketing automation to your current website.  Plus, we can you save you $$$ on third-party services you really don't need.

Hosting from $42/yr
Try our Shared VPS Hosting for the best of all worlds: high-performance, ultra-stable, and super-affordable hosting you can rely on for your business.
What We Do Best
Our mission is to empower self-employed entrepreneurs with the best-value web technology and services available — starting at just $40/hr for senior project managers and $15/hr for skilled developers.  We work with you and for you to achieve your business goals. We favor open-source software, but will work with whatever you've got
E-commerce & Marketing Automation
Convert your current site to a fully-functional store in just a few hours, and save $$$ on expensive newsletter & shopping cart systems you really don't need. Learn More
Web Design
We provide an optimal mix of US-based project managers and offshore developers to build your marketing and impress your clients — without spending a fortune! Learn More
High-Performance Hosting
Host your site on Amazon EC2 for twice the performance and pay less than you would for conventional hosting.  We can also advise you on a good host. Details Here.
Outsourcing
With 10 years in the business of serving entrepreneurs on a budget, we know  how to find the best contractors and manage them. Let us do it for you and free your time to what you do best. Write to us!
Training & Business Consulting
Work with a Team of Talented Marketing & Design Ninjas
Because we work virtually and spend nothing on advertising, you will be shocked at our prices.  We actually care for you and your business.  We can solve your web marketing technology needs far better and faster than you could do it yourself, which increases bottom-line results for everyone.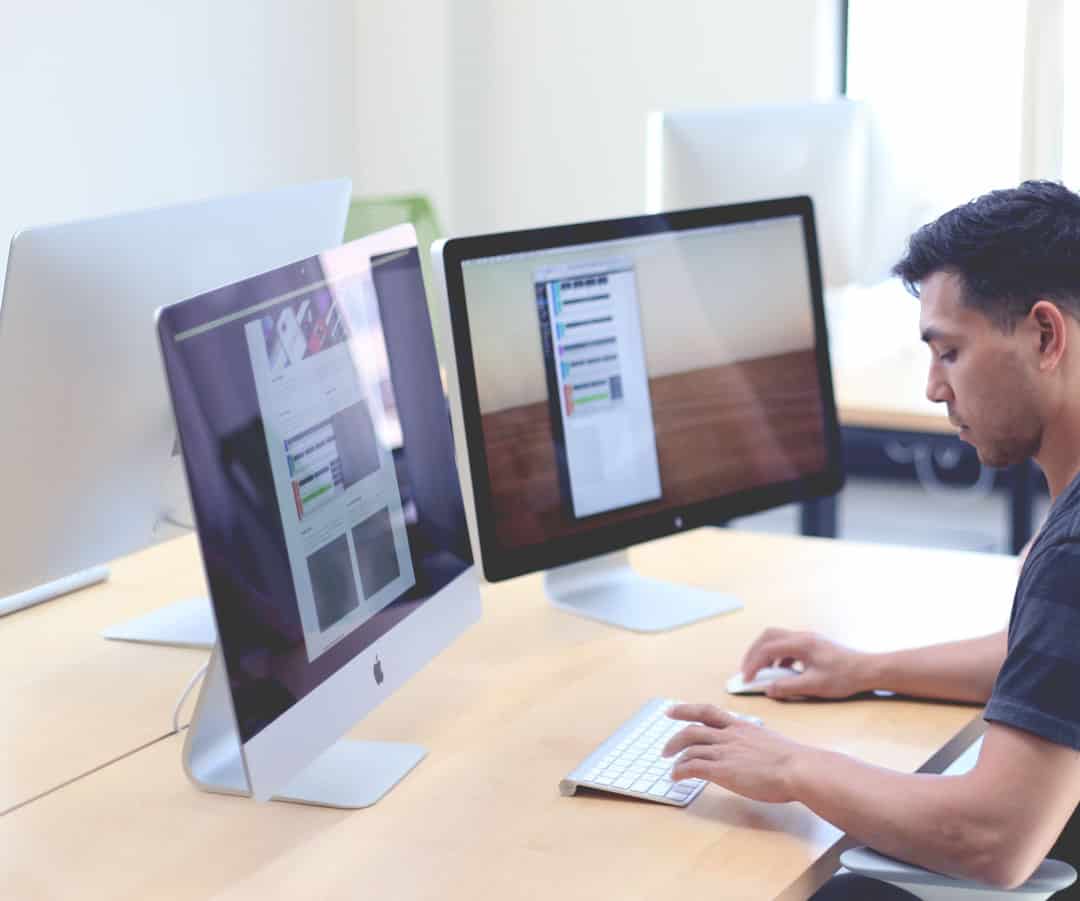 Notes: Your domains "A" settings and SPF text records are set at the place where your DNS is hosted. On a Cpanel host, this will be at your hosting control panel. On a VPS, this will be at your domain registrar. Please wait for upcoming video on this...
read more
Tell us what you need
No project too small!